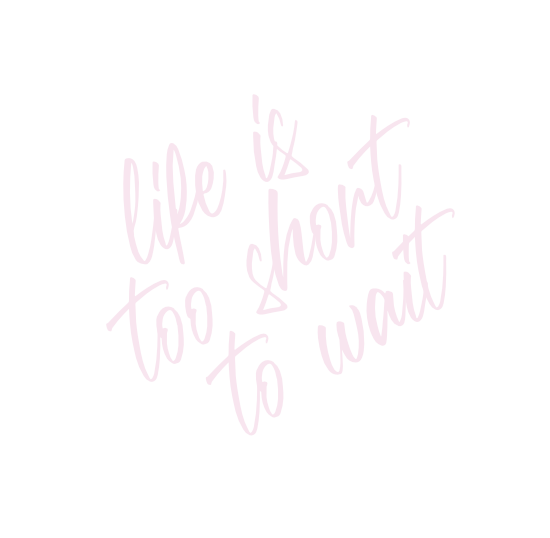 Forging a career as a HYBRID Author is not committing to just one way of doing things. It's writing in all formats, across genres, mixing writing styles, publishing all ways and getting comfortable promoting you and your books. By doing this you can expand your mind, your author reach, your hybrid author business and be secure in fulfilling your creative desires. 
I'm Joanne Morrell an author, writer, podcaster and busy mum of 2. I've been where you are now, spending precious hours writing books, continuously overloaded with emotional stress and overwhelmed by the endless writing advice out there. Watching from afar and in close proximity as fellow writers progress in their author careers and questioning: is it ever going to happen for me?
The good news is as a hybrid author, yes it can!
Get Started as a Hybrid Author in 3 steps
Jump-start your career with your free Author Pass!
Your Author Pass is a free 14-page guide outlining what a hybrid author is, the reasons writers go hybrid, tips on how to discover your writing process, publish productively and get comfortable promoting you and your books, as well as ongoing fortnightly musings from me about hybrid authorship you won't find anywhere else.
Listen and subscribe to the Hybrid Author Podcast for weekly interviews with industry professionals on all aspects of forging a career as a hybrid author.
Check out my books for authors covering everything you need to build your author empire, written from lived experience. Available in eBook, Audio and Print.
Join the Hybrid Author community on social media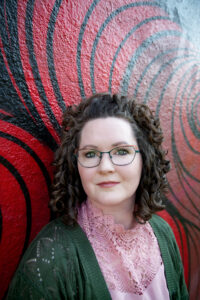 Cynthia Marie Hoffman is the author of four collections of poetry, all published with Persea Books. Her newest, Exploding Head, out in February 2024, is